AECM Seminar Berlin 2015

The European Association of Guarantee Institutions AECM welcomes you to this year's Annual Seminar in Berlin. Under the heading "Guarantees for innovative SMEs: Ways to prosperity" a selection of excellent speakers from various backgrounds have confirmed their attendance.

Please sign up below to register for the conference and book your leisure programme activities.
Please note: We blocked a limited contingent of rooms at the Marriott Hotel for the Annual Event.
You will receive all information necessary after signing up.
Registration open until May 15
Success!
Thank you for reserving a spot. Looking forward to seeing you!
Go to
My Bookings
to check out and pay
Location
---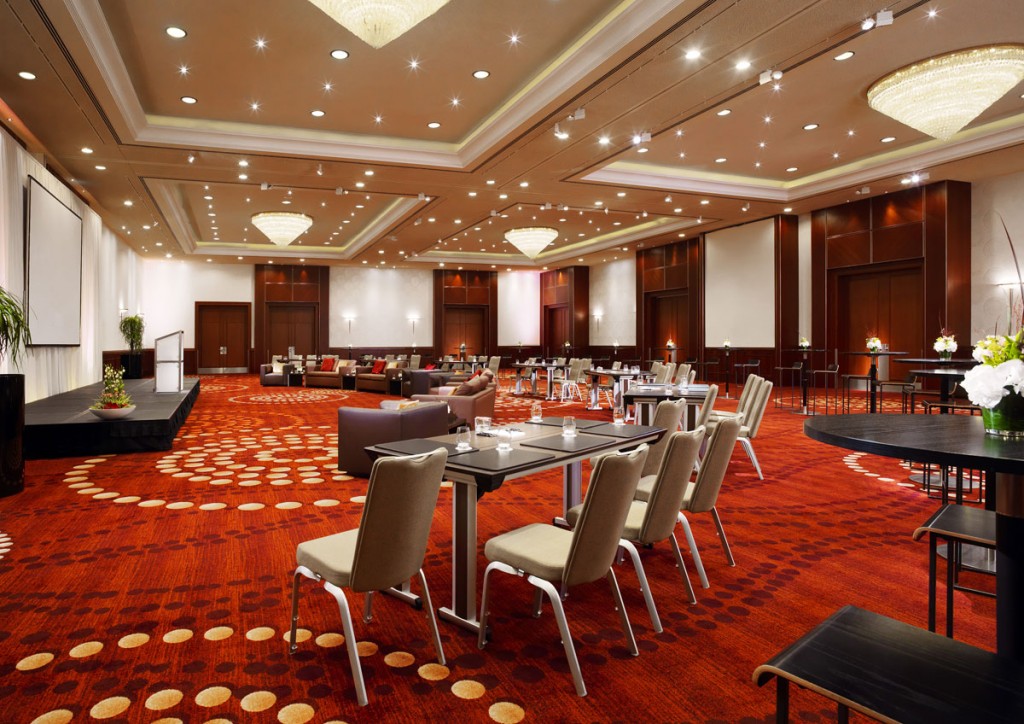 Marriott Hotel Berlin
Inge-Beisheim-Platz 1
10785 Berlin
marriott.de

Seminar programme
---
Thursday
18 June 2015
Meeting of the General Assembly
Public session and first session of the annual seminar
14h30 – 14h40
Welcome by the Chairman of AECM
14h40 – 15h30

Panel on the activities of AECM

Overview of the activities 2014 to 2015
Overview of the activities of the working groups

15h30 – 16h00
Coffee break
16h00 – 17h30

Priorities of the Juncker Commission: What's in for SMEs' access to finance?

17h30
Closing of the meeting and end of public session
Friday
19 June 2015
Guarantees for innovative SMEs: Ways to prosperity
 
MORNING SESSION
08h30 – 09h00
Arrival/ Registration/ Coffee
09h00 – 09h30

Welcome of participants and opening statements: "The new Googles, amazons, Apples and co –are guarantee institutions courageous enough to finance them?"

09h30 – 11h00

"Innovation financing – are SMEs less innovative than big companies? – How to unlock their full potential"

11h00 – 11h30
Coffee break
11h30 – 11h45

Impulse statement: Investing in innovation – where do we stand in Europe?

11h45 – 13h00

Global benchmarking and cross learning

13h00 – 14h30
Lunch break
 
 
 
AFTERNOON SESSION
 
Break out sessions "Innovation financing as a business opportunity – examples of successful choices"
14h30 – 16h00

Parallel workshops A and B

Workshop A: Real life stories for promoting innovation with a special focus on innovative ways to use structural funds in promoting innovation – from the design of a programme to the implementation and realisation

Workshop B: The role of COSME and Horizon 2020 in promoting innovation – from the design of a programme to the implementation and realisation

16h00 – 16h30
Coffee break
16h30 – 17h15
Wrap-up workshops 
17h15 – 17h30
Closing remarks & group photo