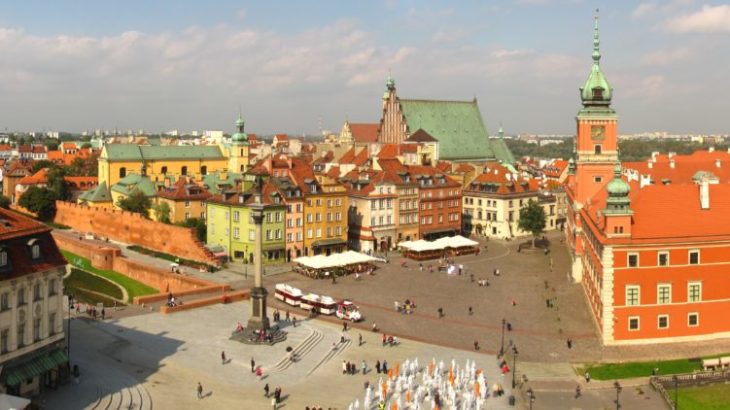 On the  15 and 16 of September we will be in Warsaw, Poland, for the next Operational Training Session organized by AECM. The OTSs are reserved to the AECM members and deal with many different aspects of guarantee activity.
In Warsaw we will be discussing and exchanging best practices on the everyday communication and collaboration between banks and guarantee institutions from many points of view: from external communication to technology, just to quote a few.
We wish to thank our hosts, BGK, who are generously supporting the event, and our sponsors, Galileo Network,  Italian software firm specializing in ITC for guarantee institutions.
Want to know more about AECM's Operational Training Sessions? Visit our dedicated section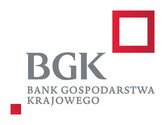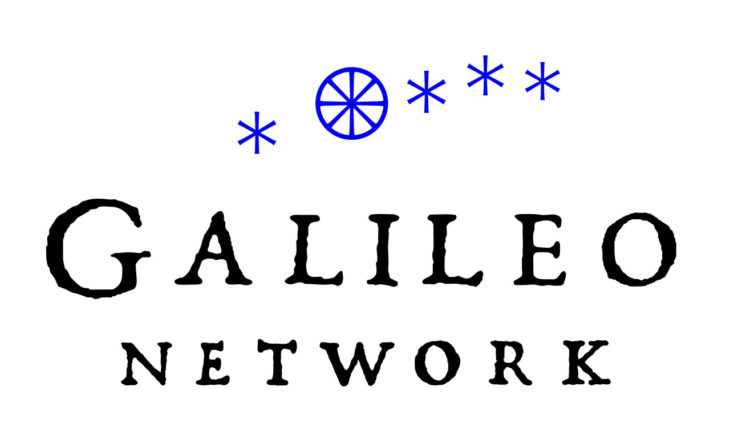 Photo credits: Wikipedia