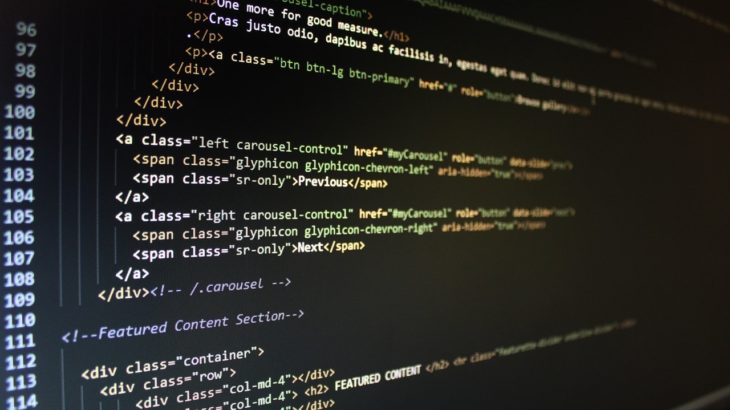 AECM is happy to announce a special day treating both the latest developments in the General Data Protection Regulation (GDPR) in the morning session as well as current challenges in Financial Regulation (CRR/CRD) for our interested members in the afternoon session. The workshop will take place on October 25 2017 in Brussels. 
During this workshop, which will be for AECM members only, we are delighted to welcome representatives from DG JUSTICE and DG FISMA to answer all your subject-related questions.
Members will receive the save the date with the agenda in the next days.