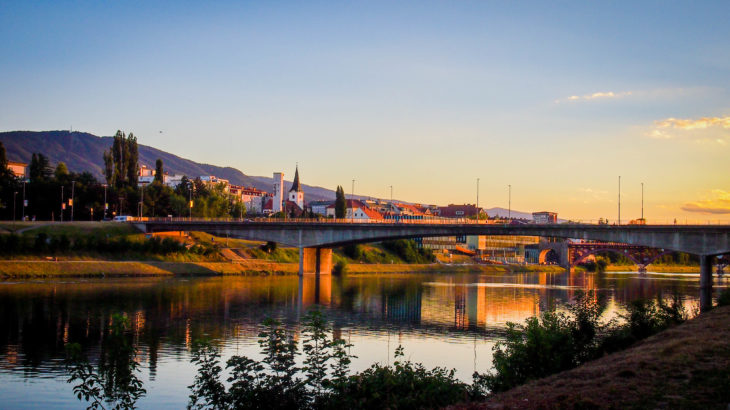 Slovene enterprise fund (SEF) has signed the COSME Counter-Guarantee Agreement with European Investment Fund (EIF) on November 5th 2015 as the first Slovene public institution.
The Fund has successfully completed the selection procedure under COSME programme – EU programme for the Competitiveness of Small and Medium-sized Enterprises (SMEs) for the period 2014-2020 in which one of the main objectives is to provide better access to finance for micro, small and medium sized enterprises (SME) in different stages of their life cycle.
In order to achieve this goal will the Slovenian SMEs through the guarantee scheme of SEF have more opportunities of access to bank loans secured with guarantees. There are Europe wide expectations of support for 220.000 to 330.000 SMEs in total value between 14 and 21 bn EUR through COSME programme.
Download the full Press Release in ENG
Photo credits : source