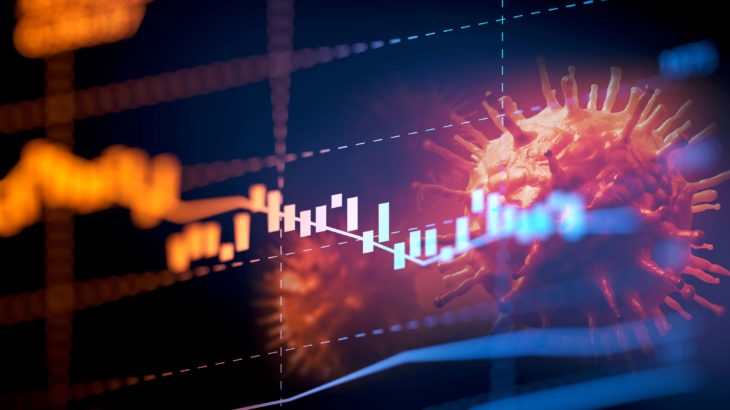 The Corona crisis puts a strain on many small and medium-sized enterprises. The new SME strategy of the European Commission comes at a good moment, since now – more than ever – SMEs need help for self-help.
AECM comments on this strategy and emphasises that its members are accompanying SMEs in their twin transition (digital and sustainable), but also traditional SMEs with low margin for such transition shall continue to be financeable.
EU support for SME finance is efficient and successful. Under the next programming period, InvestEU needs to be designed in such way as to continue this success.
Regulations, standards and administrative formalities represent a major source of bureaucratic burden and small businesses are those that are most affected. This calls for a proportional approach, for example in the transposition of Basel III into EU law and the current review of anti-money laundering policies.
Please read more about our comments here: http://aecm.eu/wp-content/uploads/2020/03/AECM-Position-on-the-SME-Strategy.pdf
If you are interested to see what national promotional banks and institutions as well as guarantee societies are doing to support SMEs in the current corona crises, have a look at a common list of AECM, ELTI and NEFI: http://aecm.eu/wp-content/uploads/2020/03/AECM-ELTI-NEFI-Coronavirus-COVID-19-Support-Measures.pdf