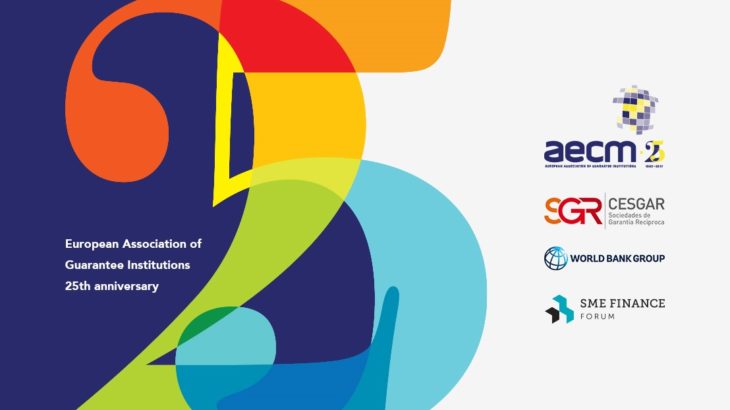 Our annual event is getting nearer and registration is now open!  This year will be a special one, as we are celebrating AECM's 25th anniversary in the country where the association was founded in 1992.
We will have a special public session of the General Assembly on June 1 with our former chairmen and on June 2 we have set up the Global Conference on Guarantees Institutions for SME Financing, organized in collaboration with the World Bank with a rich parterre of international speakers.
Check out our website for the full program of the event and the leisure activities that our host CESGAR is preparing for us!